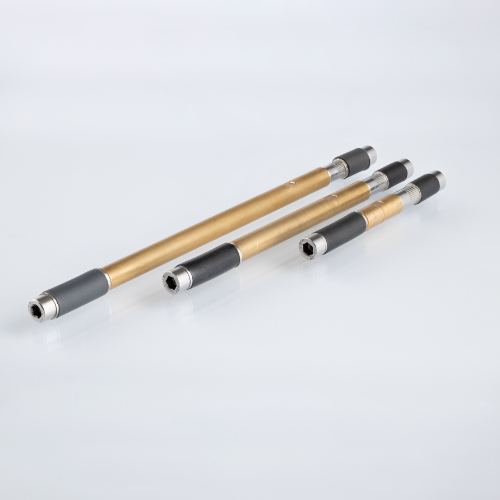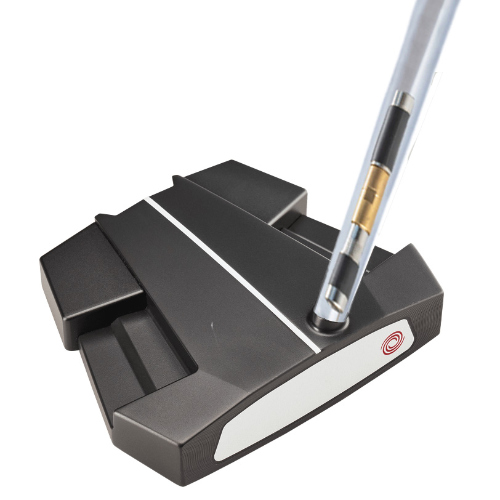 Approved by the two golf federations: R&A and USGA, Green Speed Control is aimed at all golfers level.
Green Speed Control manufactures and markets a system that makes your putter intelligent on the green of golf courses.
Indeed, the Green Speed Control solution offers to adapt your putter to the speed of the green. As you know, depending on the greens, the speed is variable. Suddenly, to counterbalance this problem, Green Speed Control relies on the kinetic energy transmitted to the ball through various weights. These weights being installed at the base of the Shaft and thus giving a variation in mass on the head of the putter.
It is a solution to install yourself thanks to the assembly kit: three weights of 20, 40 and 60 grams, a fixing rod, three game cards as well as an installation manual. You can also ask your golf pro-shop to do this.
Available worldwide, Green Speed Control is a unique product for sale directly on our website. To conclude, Green Speed Control is a unique system for modifying your golf putter to adapt to the speed of the greens.